Single-dose
E37SD
ø 83 Opalglide™ SD
flat burrs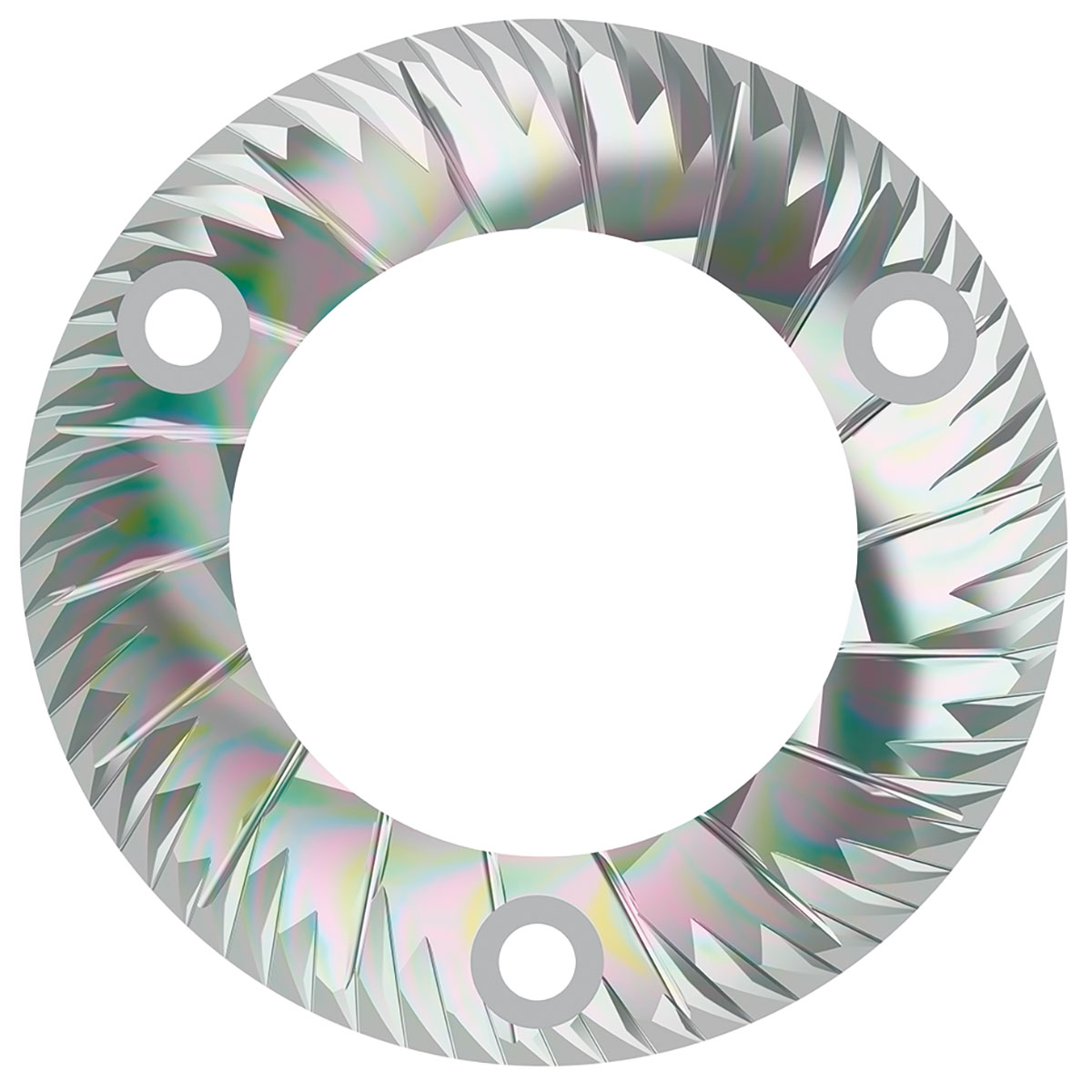 Born for single-dose.

Dedicated to those born for single dose, those seeking single origins, those keen to experiment with single brews: to all those with a distinctive approach to coffee.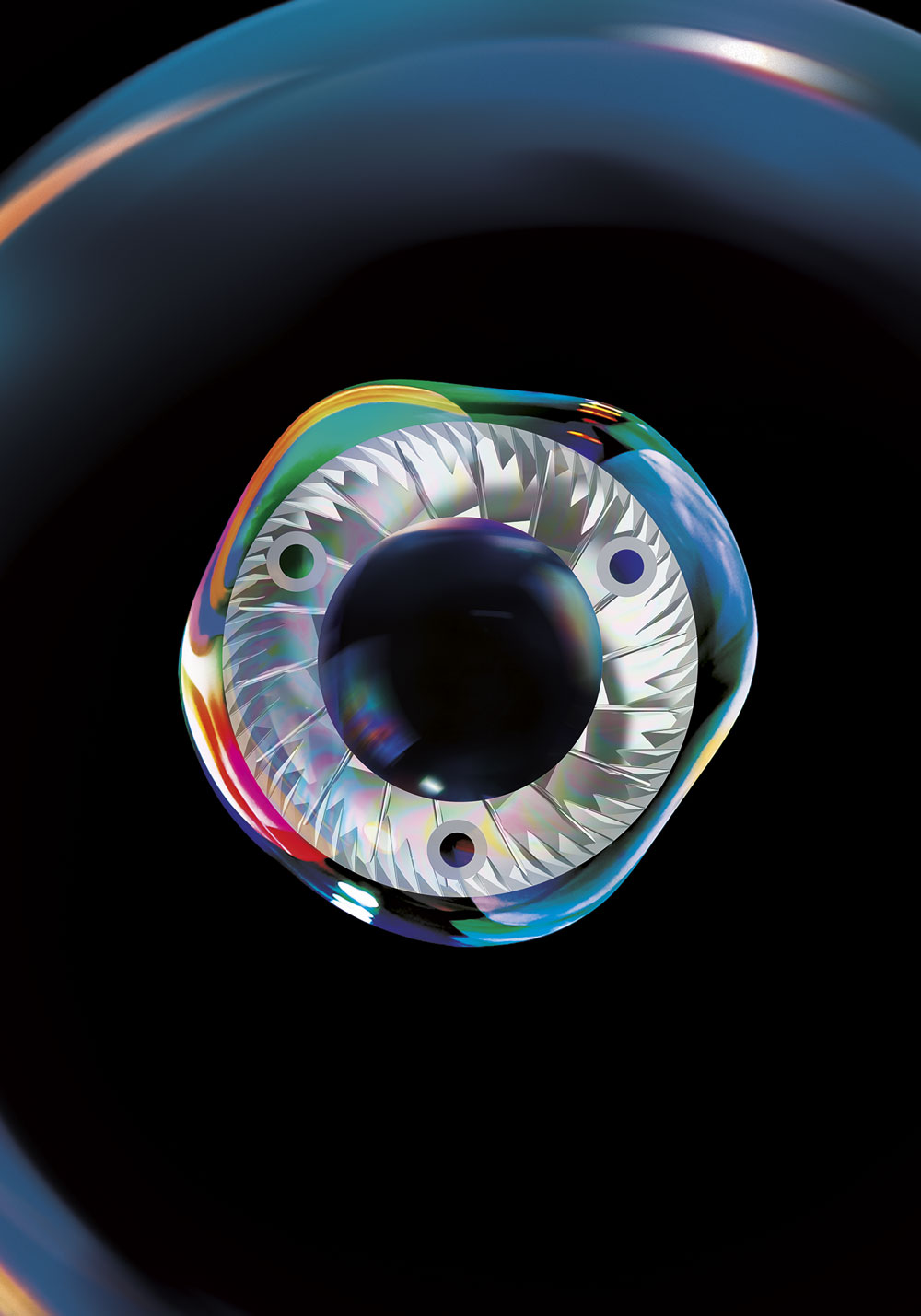 Opalglide™
Ceado Lab introduces Opalglide™, the cutting-edge burrs for Single Dosing.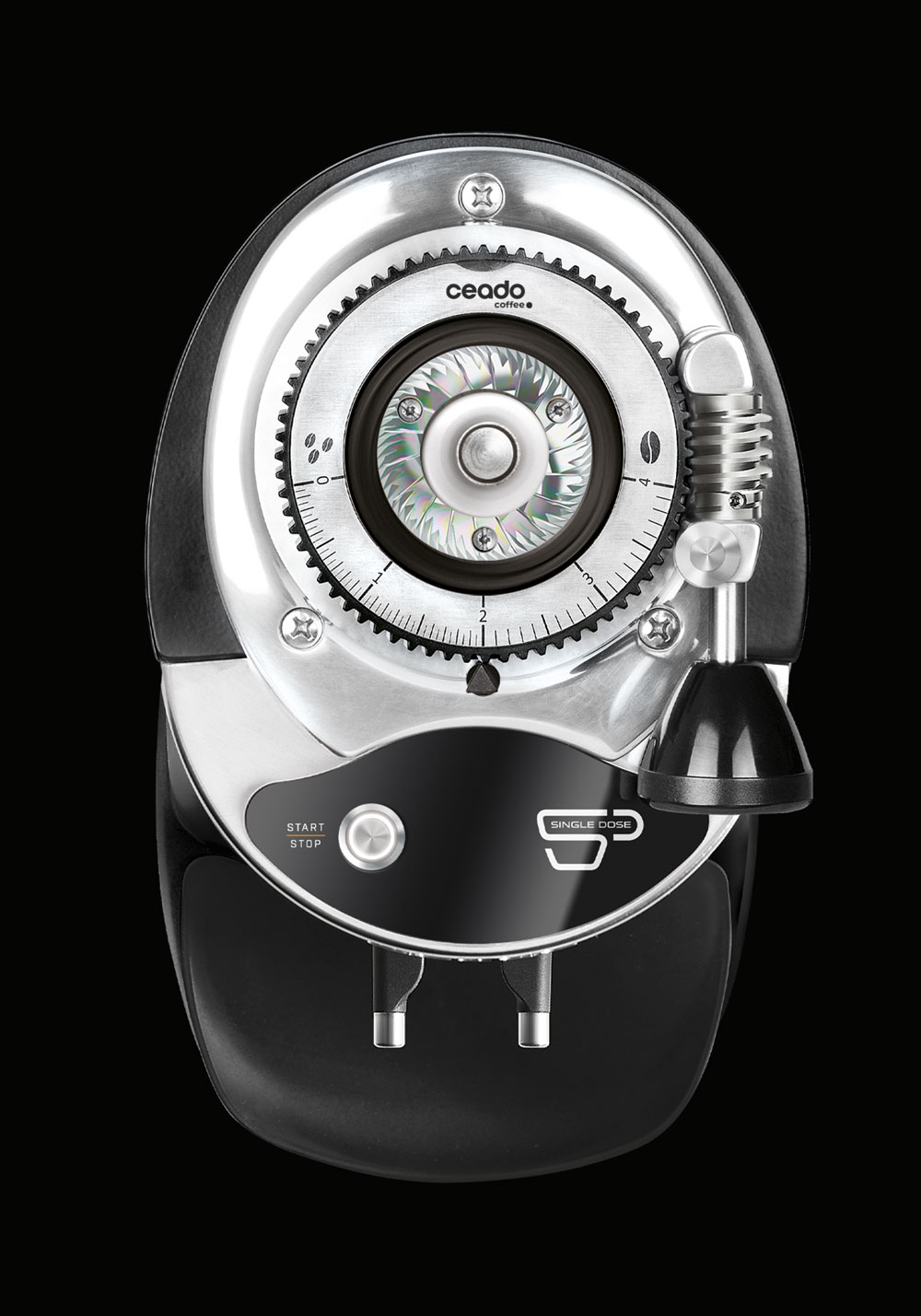 The SD Opalglide™ burrs ensure a more refined treatment of coffee beans, minimizing friction while improving the outgoing flow.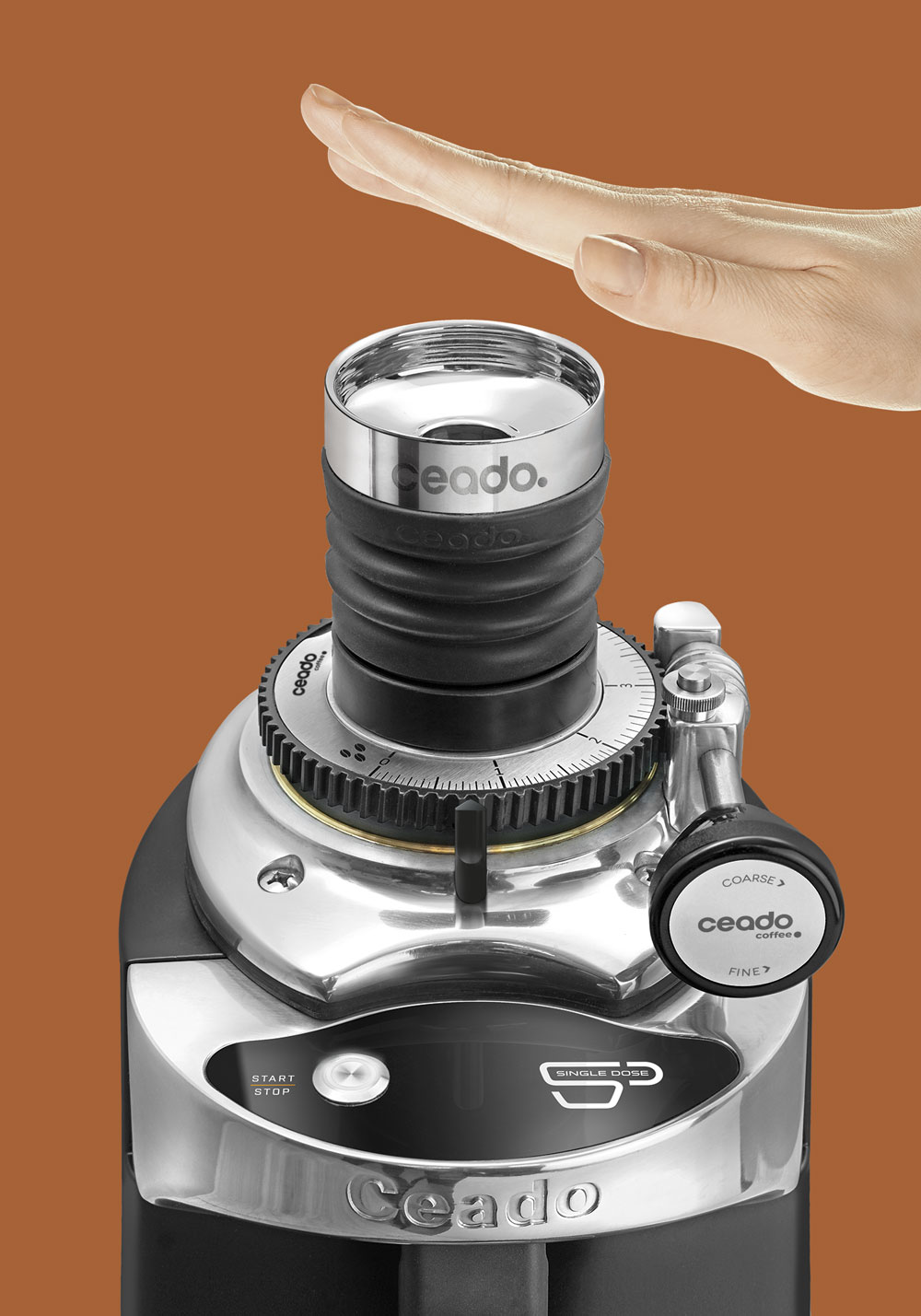 Coffee flavour in your hands
The coffee beans go straight into the grinding chamber. When the zero-retention bellows attachment is tapped with the hand, the ground coffee comes right out of the grinding chamber, resetting it for another single dose.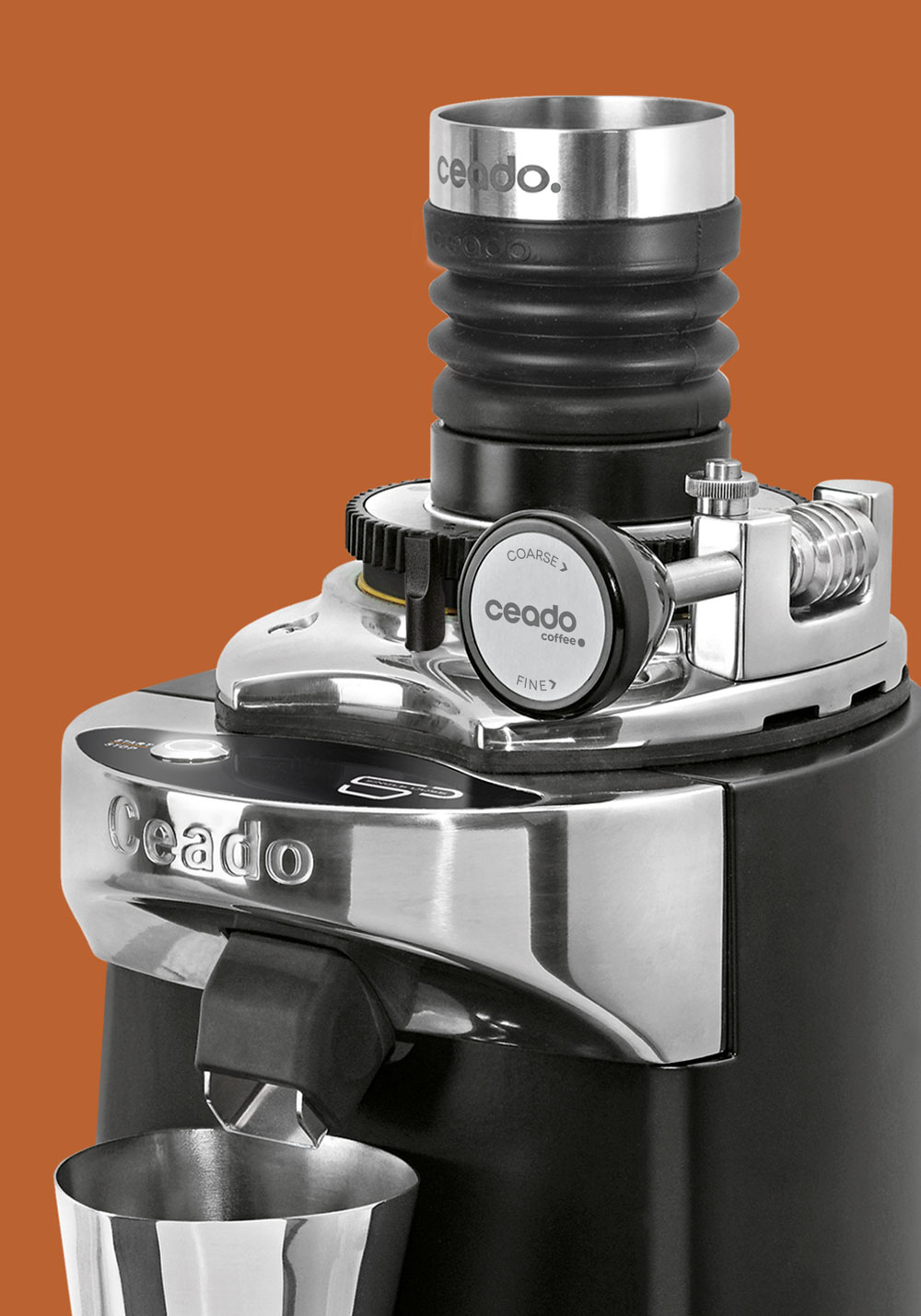 Quick Set Gear Unlock
The Ceado Quick Set Gear Unlock adjustment mechanism can be set rapidly with the touch of a button, shifting swiftly from grinding for espresso to filter coffee.

Removable cover
Releasing the cover offers easy access to the outlet opening to recover also the minimum portions of ground coffee, resetting the conditions for subsequent grinding.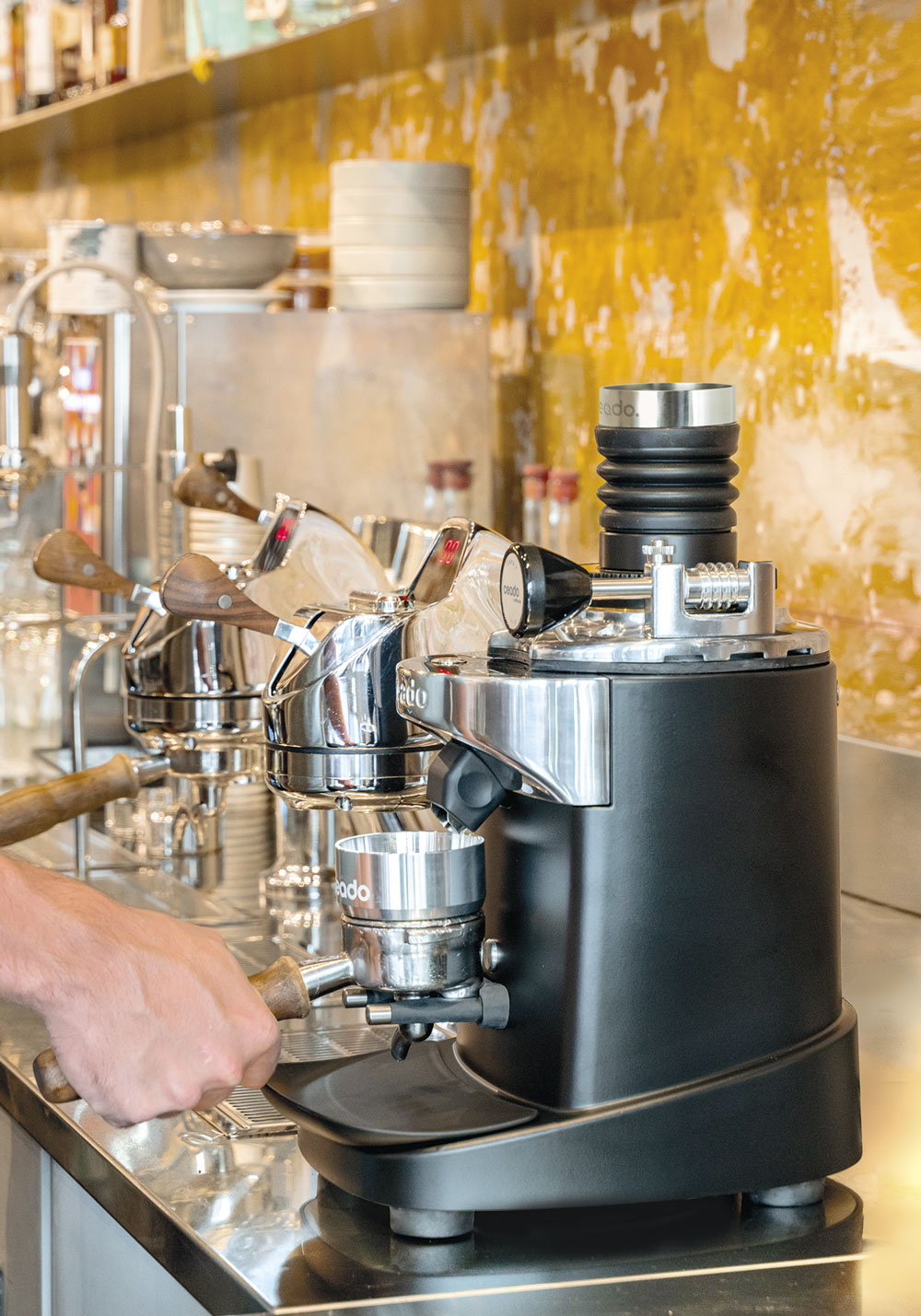 Steady Lock Grinder
Ceado Steady Lock Grinder ensures under any condition the parallelism and the constant distance between the burrs, thus maintaining the set granulometry.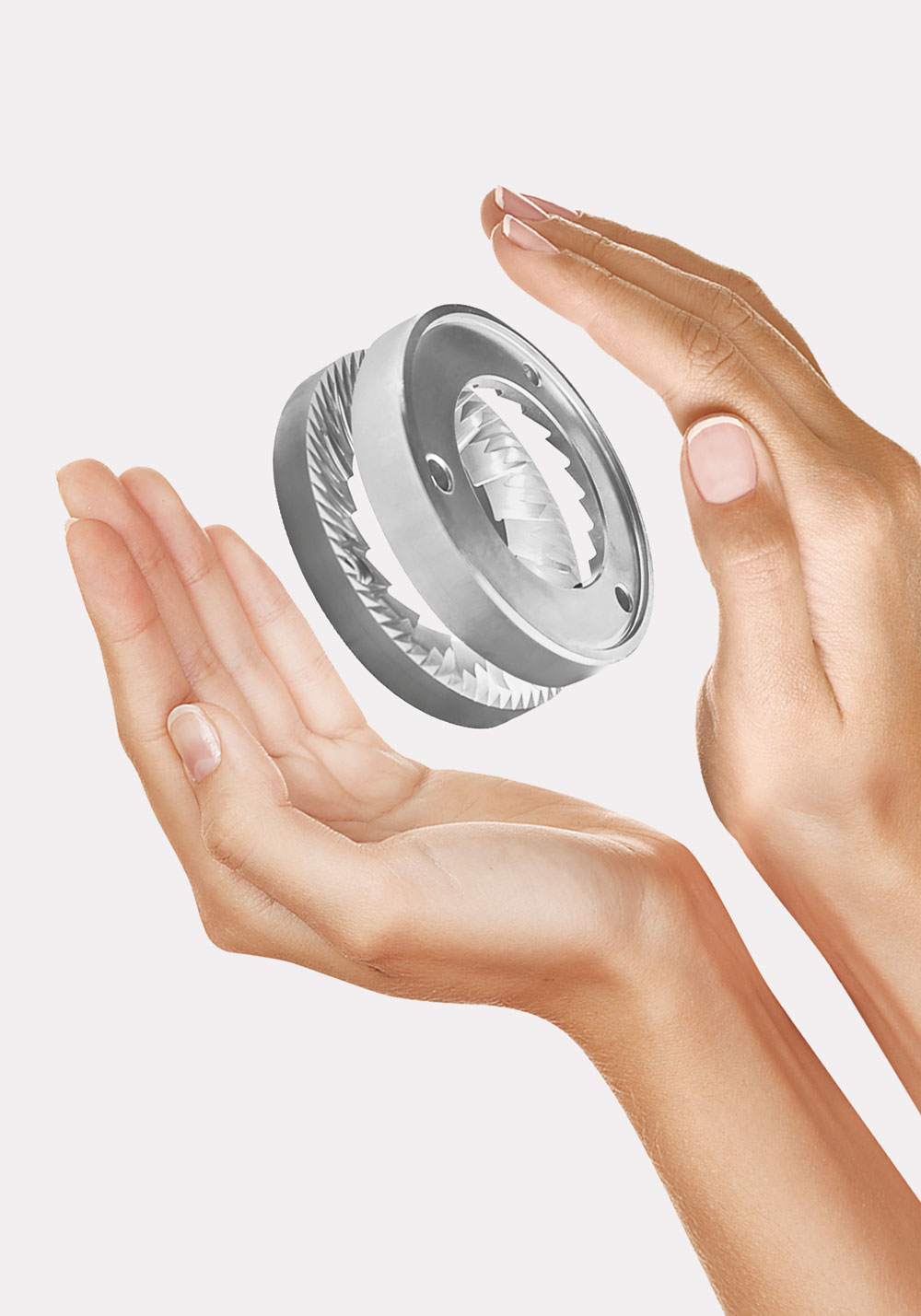 E37SD - Single dose coffee grinder
E37SD
Voltage 220-240V • 50-60 hz
Power 400 W
Rpm 50hz/60hz 960 / 1150
Net weight 13,2 kg
Gross weight 14,7 kg
Dimensions 212 x 309 x 370h mm
Burrs ø 83 Opalglide™ flat burrs
Grinding adjustment Infinitesimal stepless
Display N/A
Dosing
Start Pulse button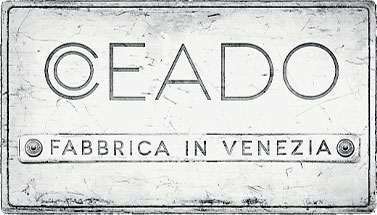 hand made
in venice
© Ceado srl
Via Della Costituzione, 111 - 30038 Spinea (VE)
Capitale Sociale Euro (i.v.) 100.000 iv R.E.A. VE307358 C. F. - P. IVA - Reg. Imprese 03422830277 PEC:
ceado@tecnopec.it
© Ceado srl
Via Della Costituzione, 111 - 30038 Spinea (VE)
Capitale Sociale Euro (i.v.) 100.000 iv R.E.A. VE307358
C. F. - P. IVA - Reg. Imprese 03422830277
PEC:
ceado@tecnopec.it