Single-dose
E37Z-Hero
ø 83 DLC flat burrs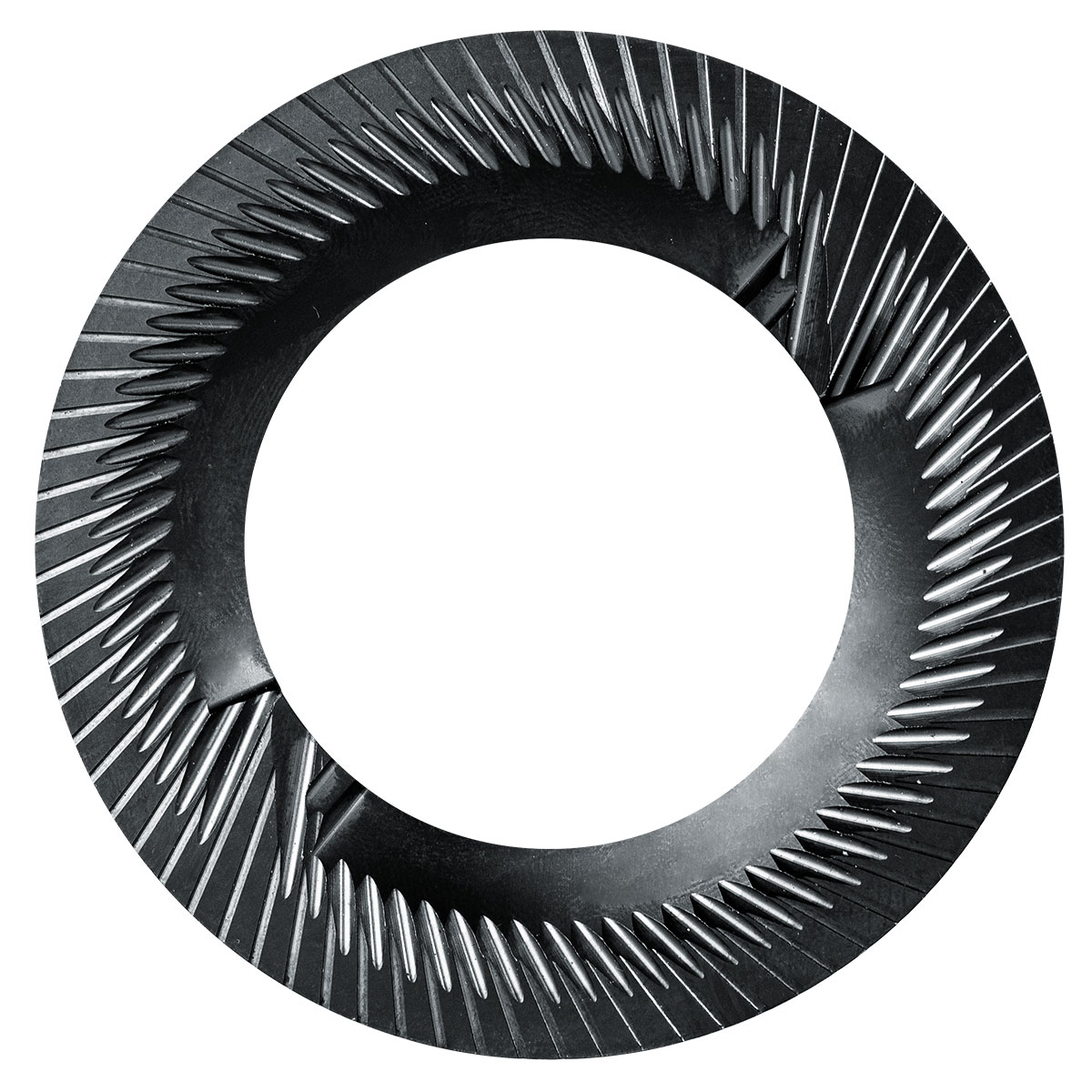 Keep exploring like a hero.
E37Z-Hero is the result of Italian craftmanship and cutting-edge technology in a single-dose coffee grinder, with a functional design which breaks old patterns, equipping baristas with the best features so to express their will to experiment.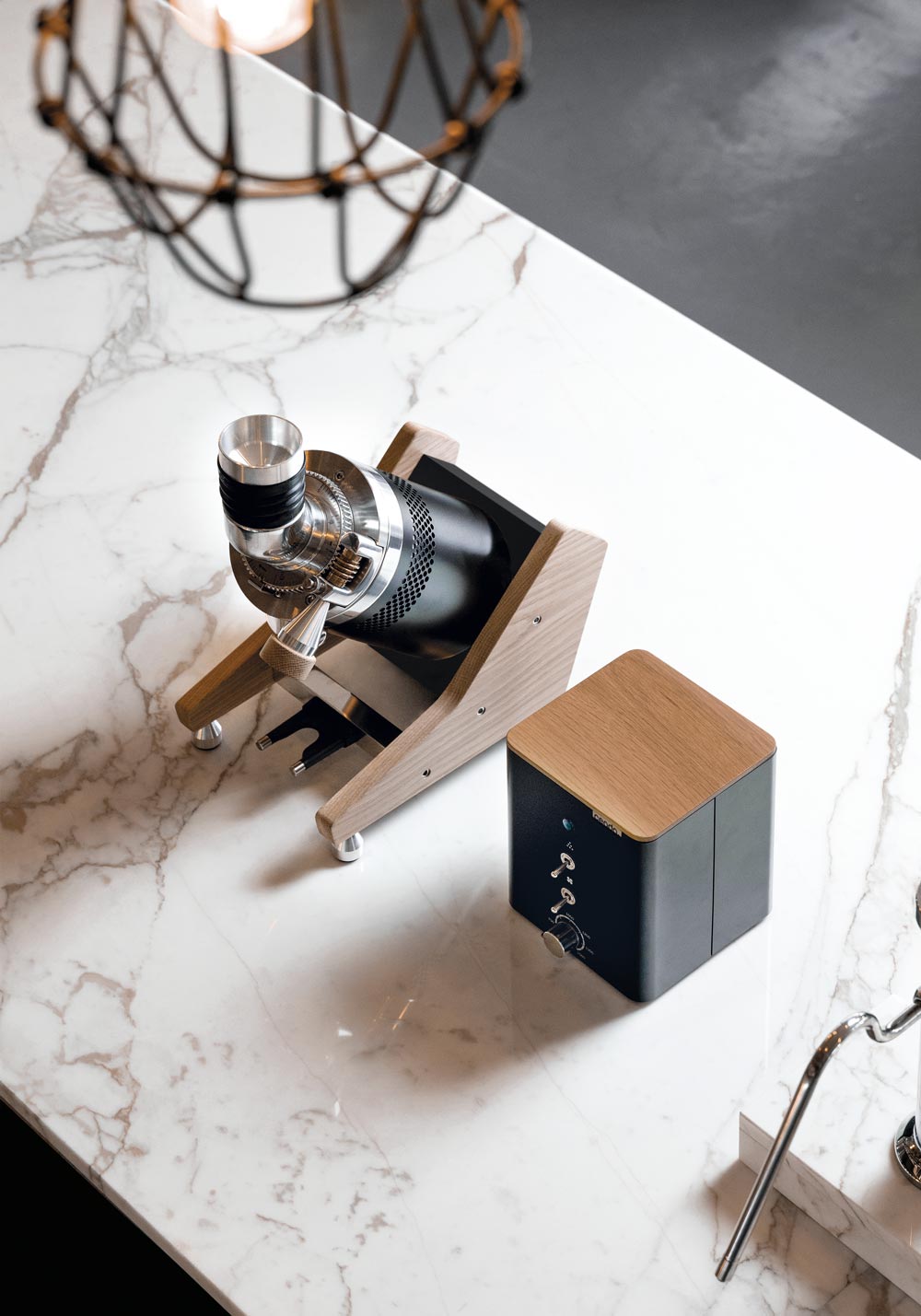 Zero retention Hero
The zero contamination with previously ground coffees, allows to explore different origins and varieties, without wasting a single bean or emptying the grinding chamber and cleaning the burrs.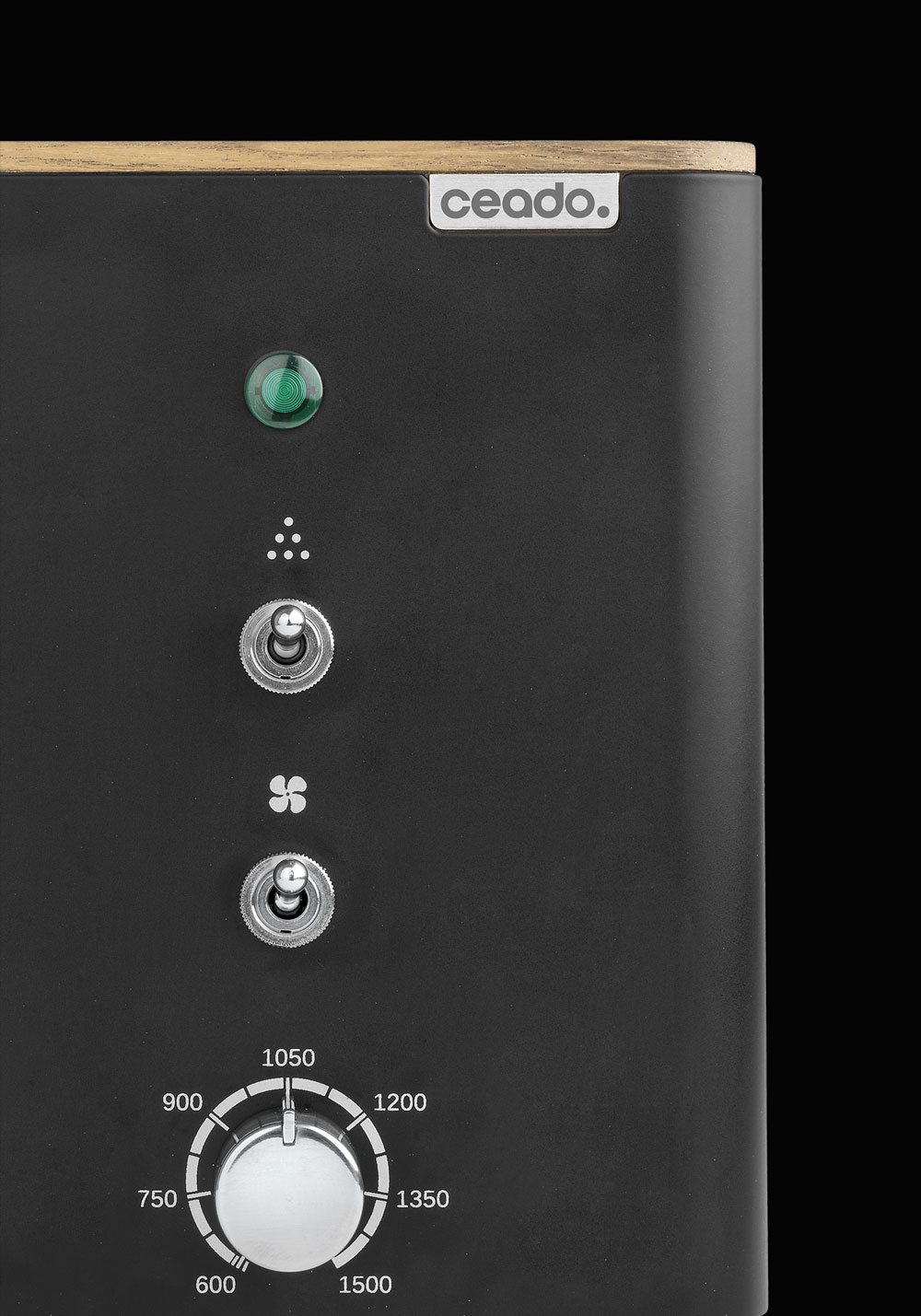 Z-Hero station
Z-Hero station creates customised grinding profiles, so to experiment with different types of extractions.
Adjusting the rpm, each individual grind will produce different flavour profiles, even when using the same beans.
Quick Set Gear Unlock
Ceado Quick Set Gear Unlock simplifies the adjustment of the particle size, so to optimise the grinding, from espresso to filter coffee.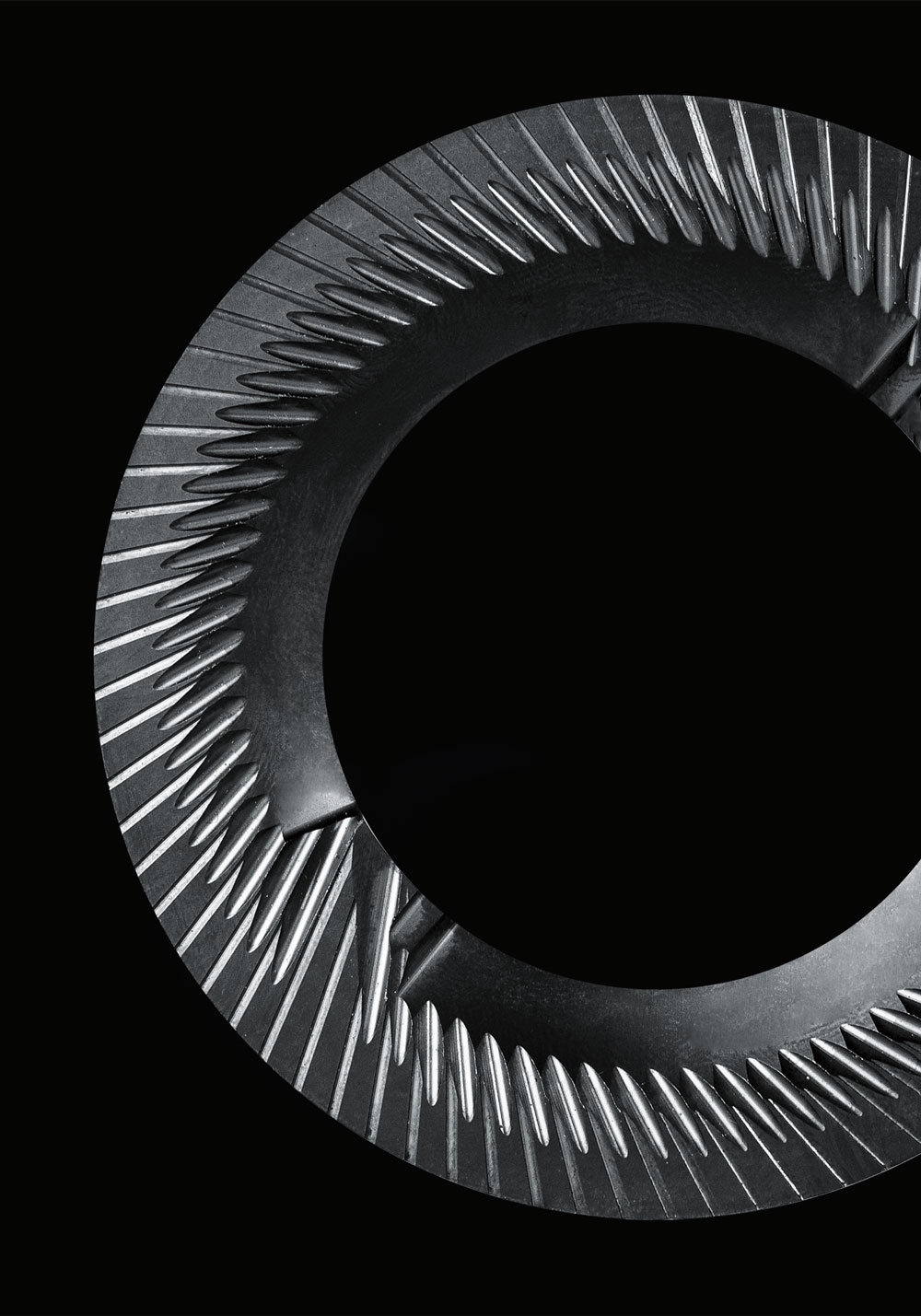 Z-Hero burrs
Z-Hero burrs DLC-coated and without screws on the surface, exclusively engineered with two different designs.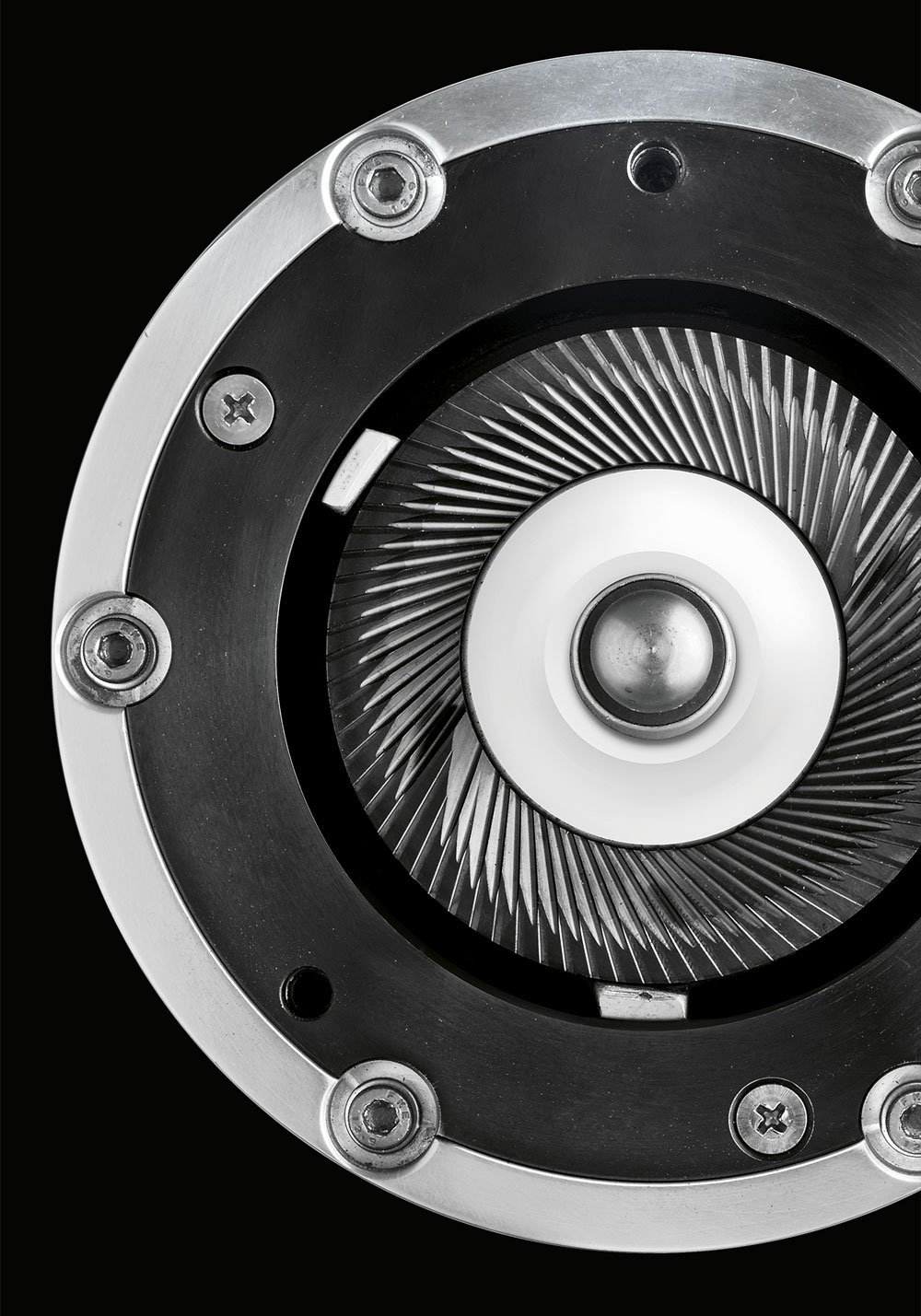 DLC-Coated grinding chamber
DLC-coated grinding chamber inclined at 45°, with total zero retention both in input and output.

Z-Hero tools
Z-Hero tools dedicated to those
who desire to truly explore coffee
in a single dose.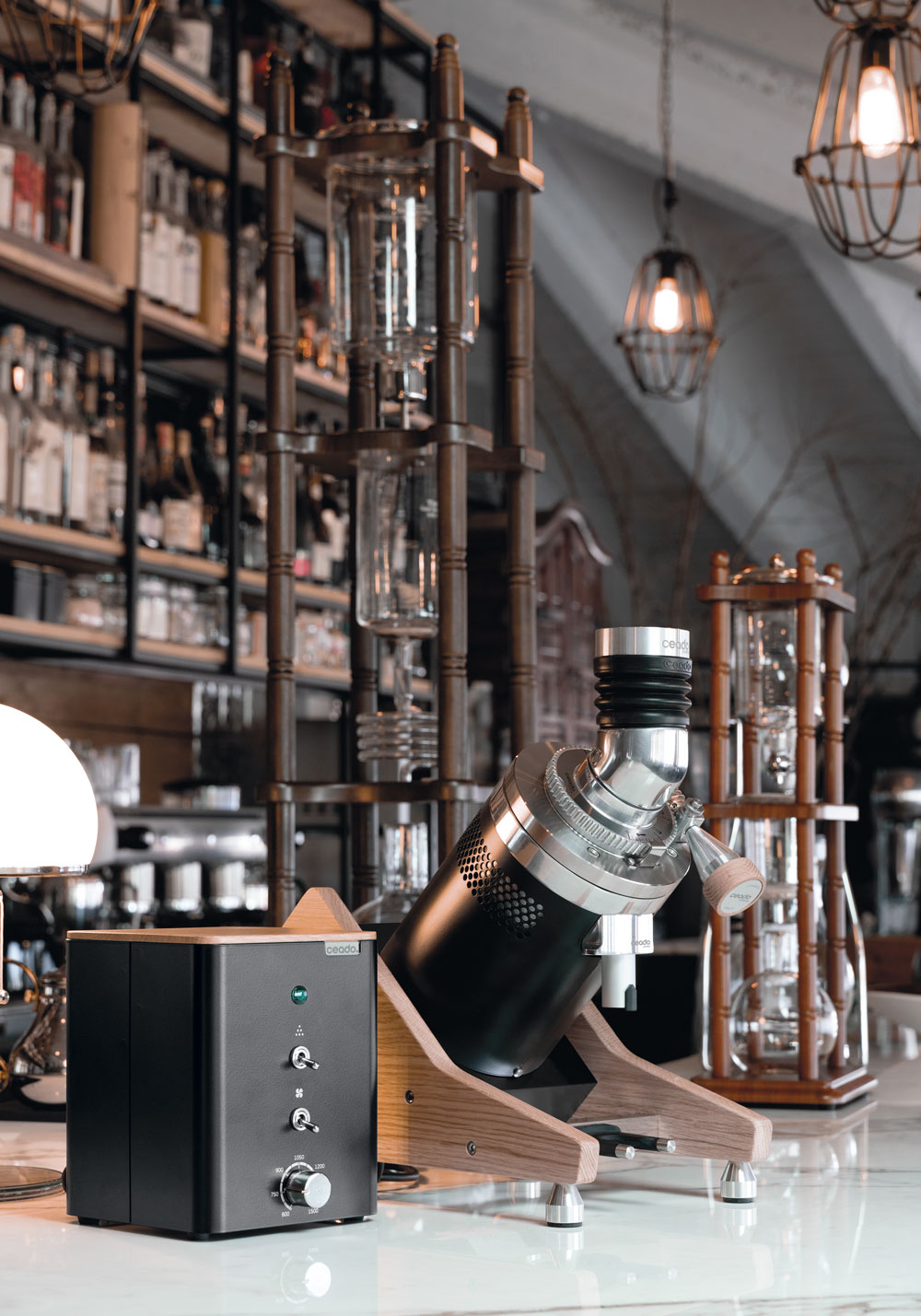 Steady Lock Grinder
Ceado Steady Lock Grinder ensures under any condition the parallelism and the constant distance between the burrs, thus maintaining the set granulometry.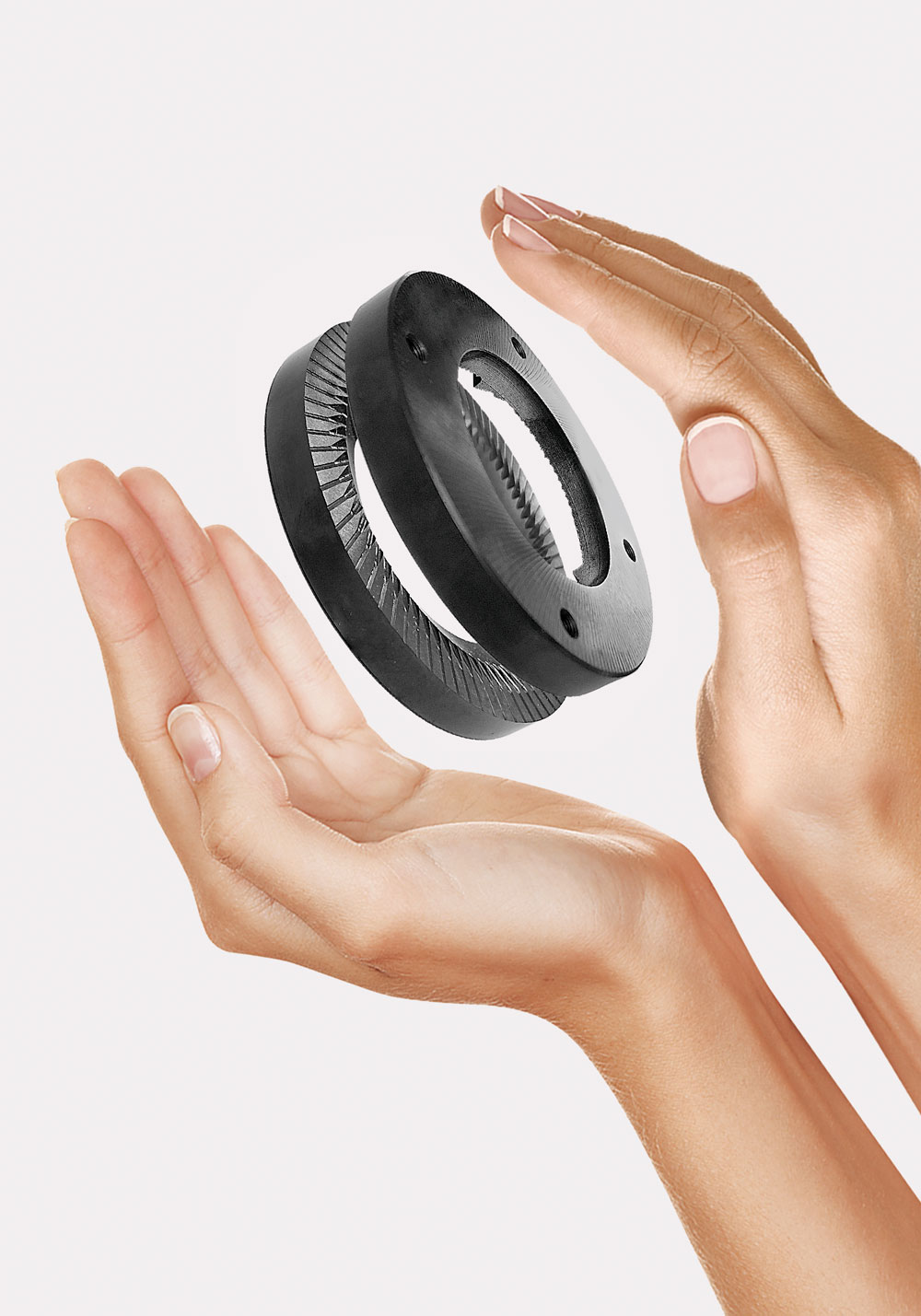 E37Z-Hero
Zero Retention Hero
E37Z-Hero
Voltage 220-240V • 50-60 hz
Power 740 W
Rpm 50hz/60hz From 600 to 1500
Net weight 22,0 kg
Gross weight 29,0 kg
Z-Hero Station 170 x 170 x 205h mm
Dimensions 215 x 355 x 400h mm
Burrs ø 83 Flat burrs DLC-coated
Grinding adjustment Infinitesimal stepless
Display N/A
Dosing Free
Start Toggle switch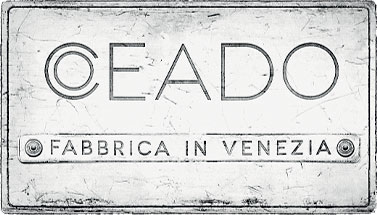 hand made
in venice
© Ceado srl
Via Della Costituzione, 111 - 30038 Spinea (VE)
Capitale Sociale Euro (i.v.) 100.000 iv R.E.A. VE307358 C. F. - P. IVA - Reg. Imprese 03422830277 PEC:
ceado@tecnopec.it
© Ceado srl
Via Della Costituzione, 111 - 30038 Spinea (VE)
Capitale Sociale Euro (i.v.) 100.000 iv R.E.A. VE307358
C. F. - P. IVA - Reg. Imprese 03422830277
PEC:
ceado@tecnopec.it