On-Demand
E6P Brewing
ø 64 Brewing flat burrs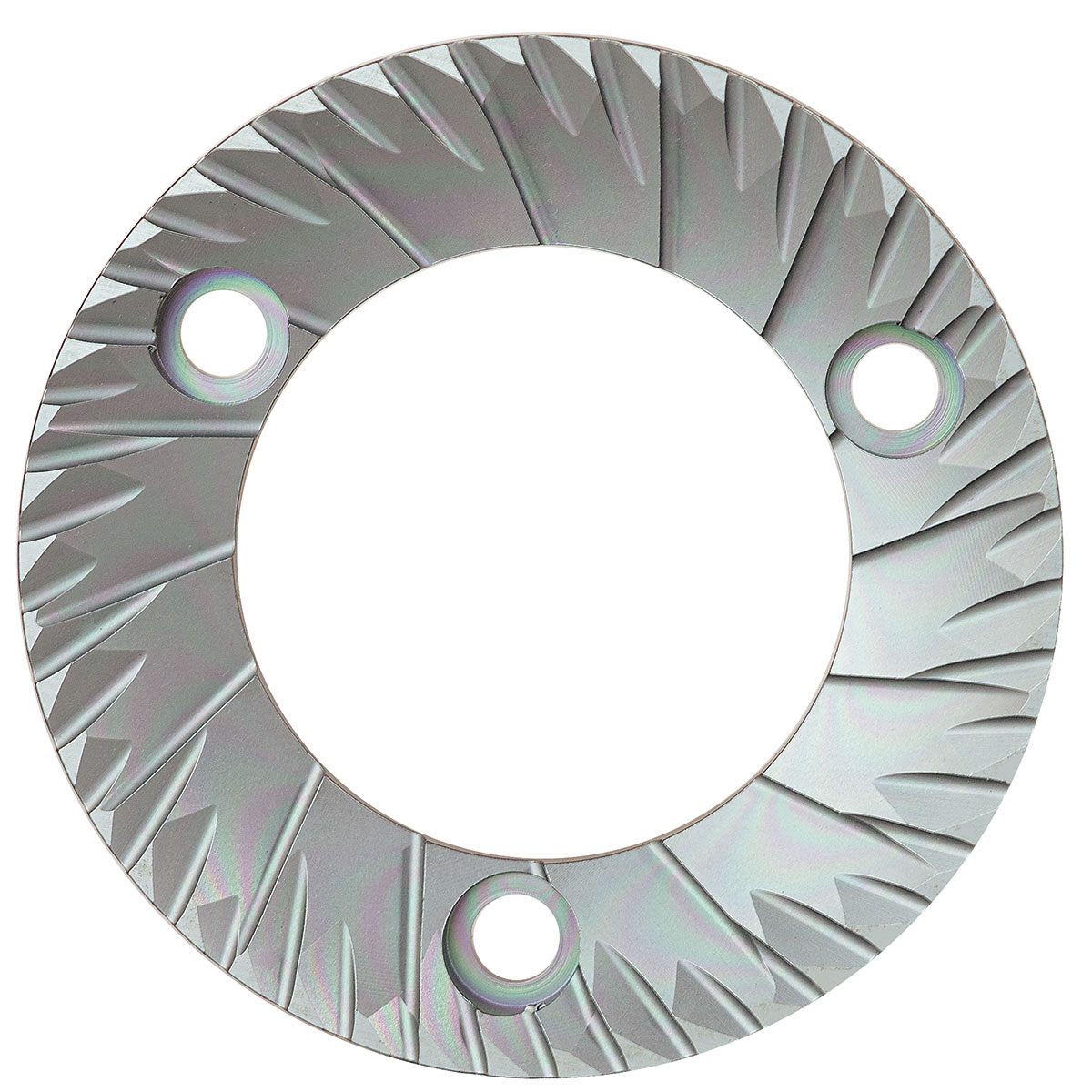 Welcome to the brew generation!

Thanks to our burrs manufacture experience, we designed special filter burrs aimed to minimize fines and to make a cleaner, sweeter cup with smoother mouthfeel.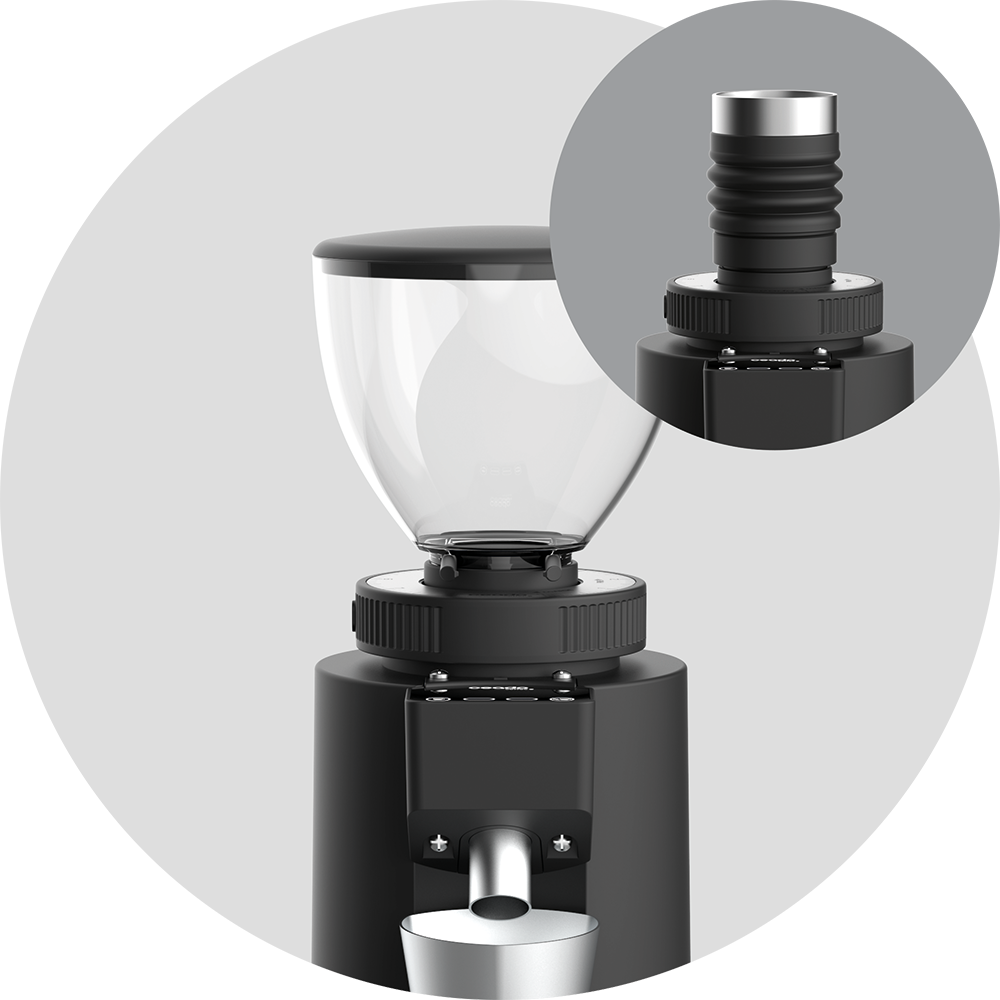 On-demand or Single Dose?
The brewing grinder never been so versatile!
Switch between two modes depending on your style.
With Ceado E6p Brewing you have the On-demand and Single Dose use in just one single grinder.
This system Steady Lock Grinder, unique in the world, ensures in any working stress condition a constant distance between the burrs, allowing to keep the chosen grinding consistency.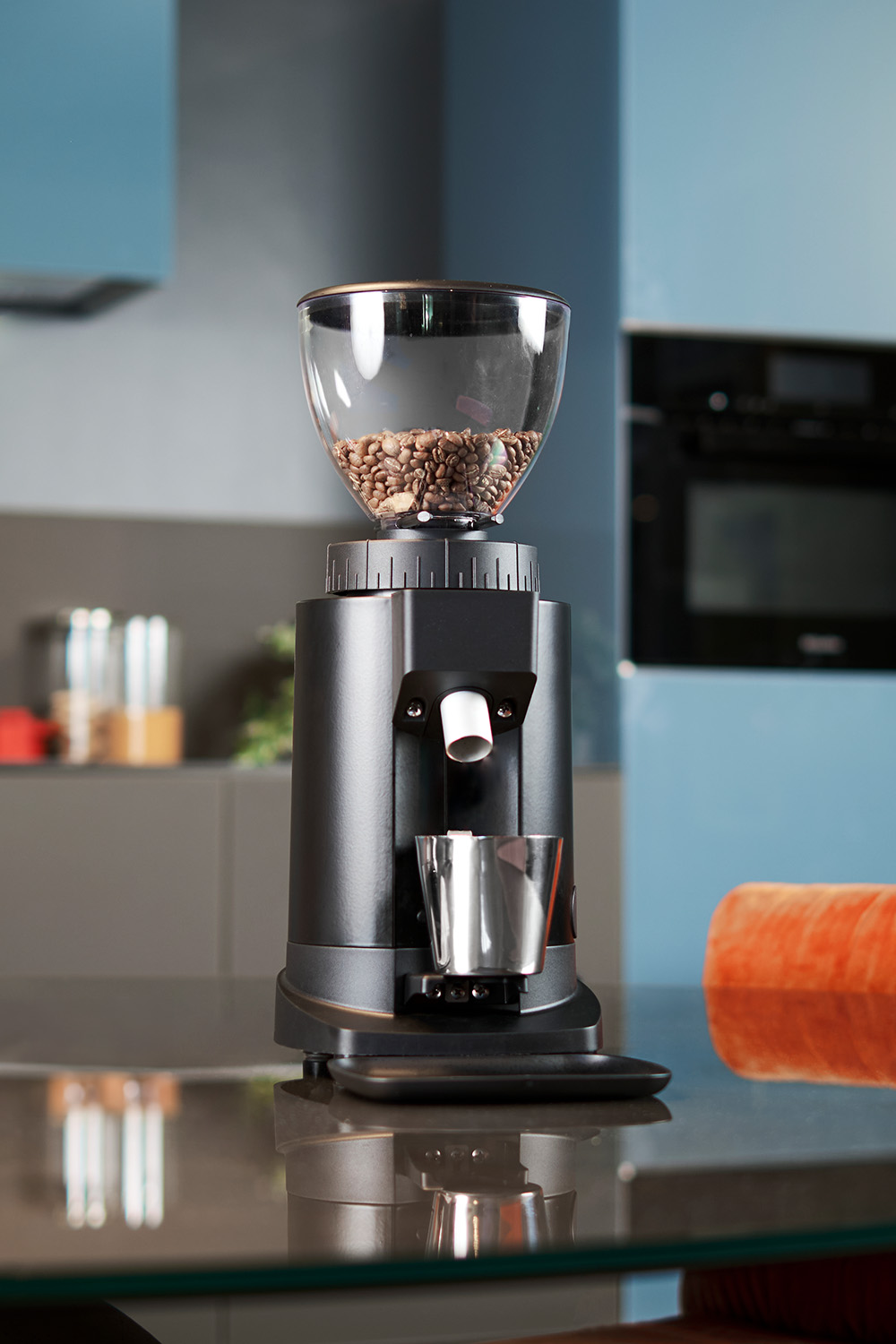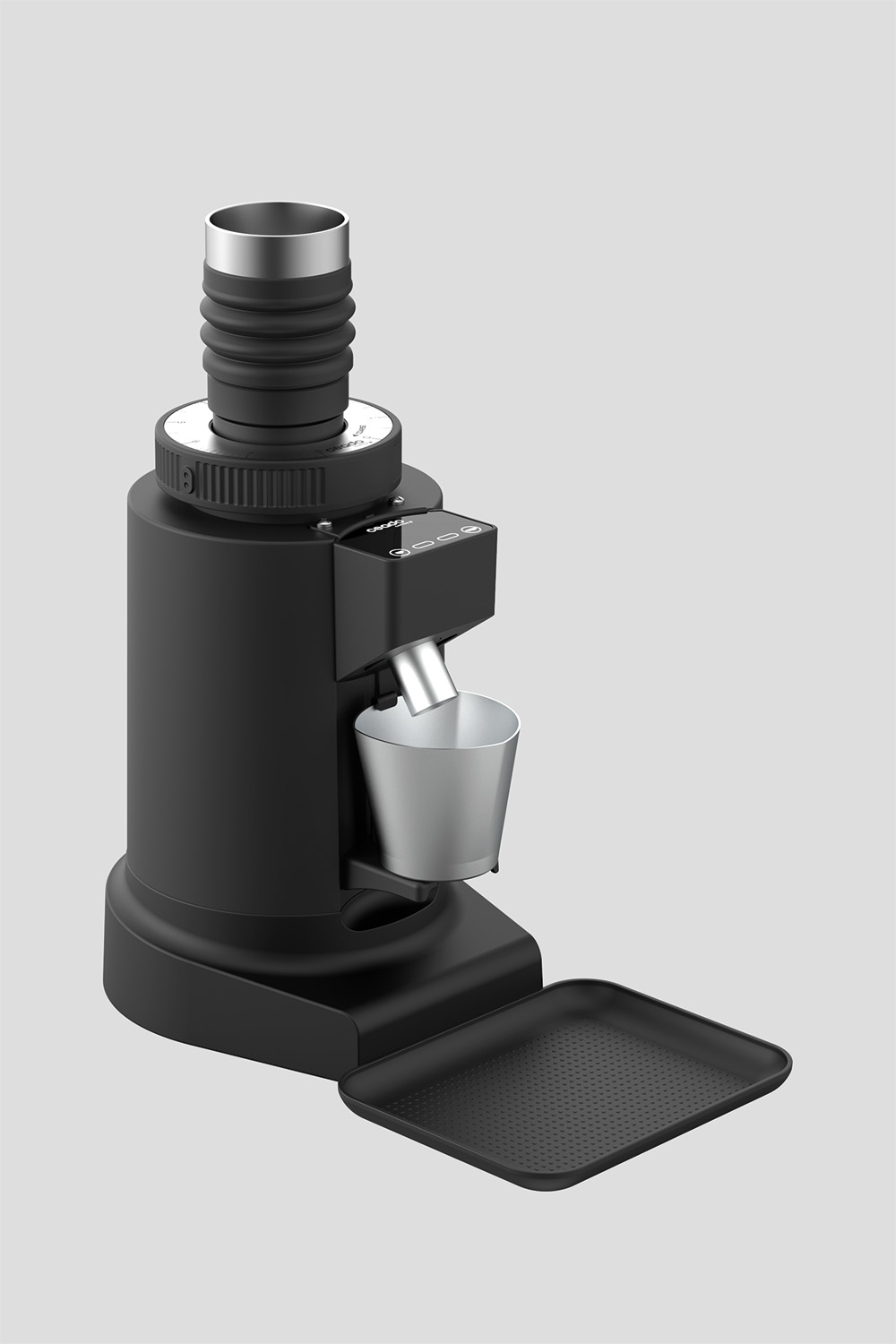 Touch Display
The new display is ready to amaze!
The touch display combined with grinding excellence delivers flavour at your fingertips.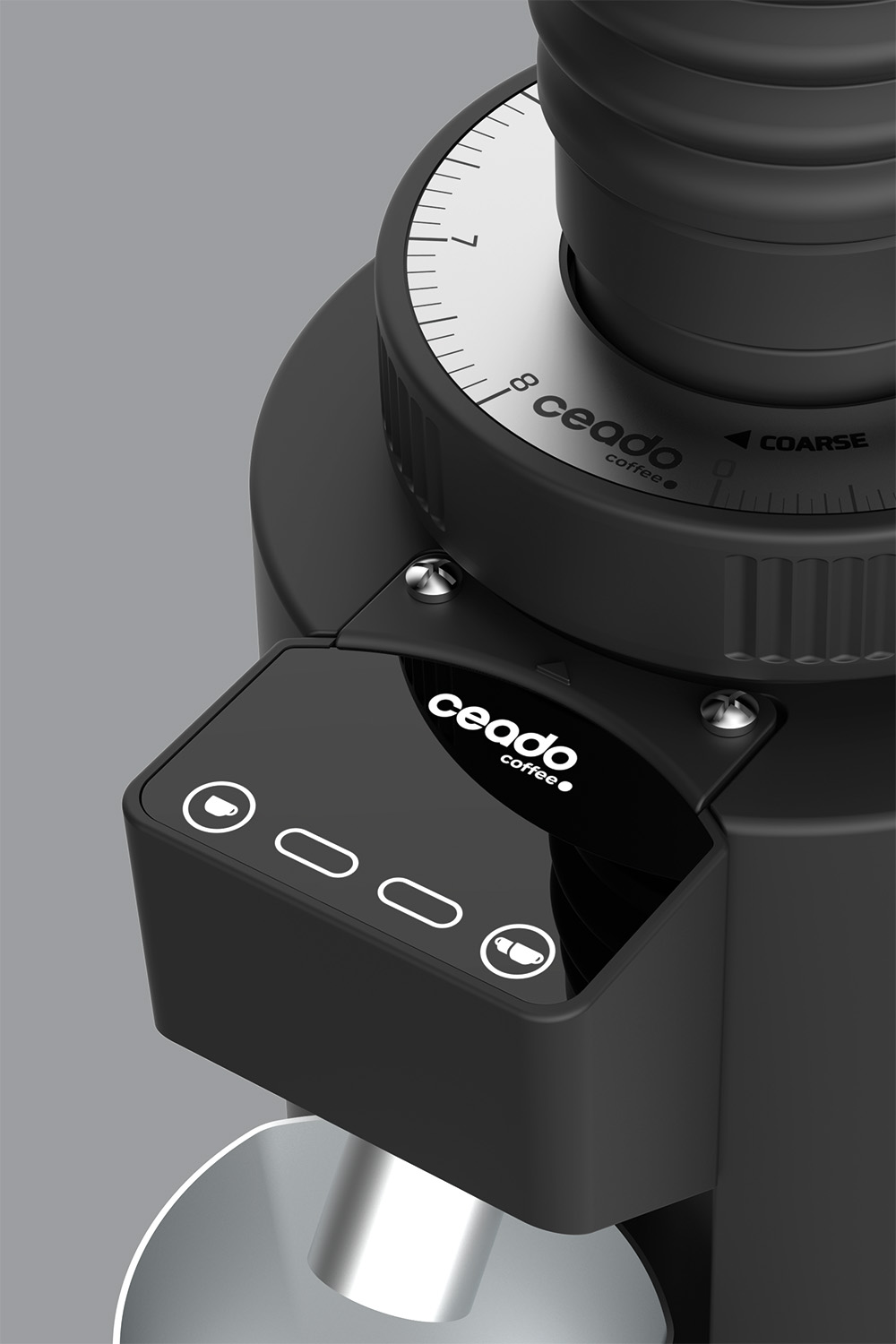 E6P Brewing
Voltage 220-240V • 50-60 hz
Power 300 W
Rpm 50hz/60hz 1380 / 1650
Average output (g/s) 2,5 (50hz) / 3 (60hz)
Net weight 8,7 kg
Gross weight 10,7 kg
Dimensions 178 x 212 x 440h mm
Burrs ø 64 Brewing flat burrs
Hopper capacity 600 g
Grinding adjustment Micrometrical stepless
Dose setting Digital
Display Touch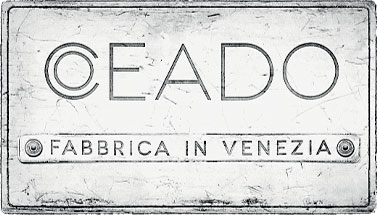 hand made
in venice
© Ceado srl
Via Della Costituzione, 111 - 30038 Spinea (VE)
Capitale Sociale Euro (i.v.) 100.000 iv R.E.A. VE307358 C. F. - P. IVA - Reg. Imprese 03422830277 PEC:
ceado@tecnopec.it
© Ceado srl
Via Della Costituzione, 111 - 30038 Spinea (VE)
Capitale Sociale Euro (i.v.) 100.000 iv R.E.A. VE307358
C. F. - P. IVA - Reg. Imprese 03422830277
PEC:
ceado@tecnopec.it