On-Demand
E37Z-Barista
ø 83 flat burrs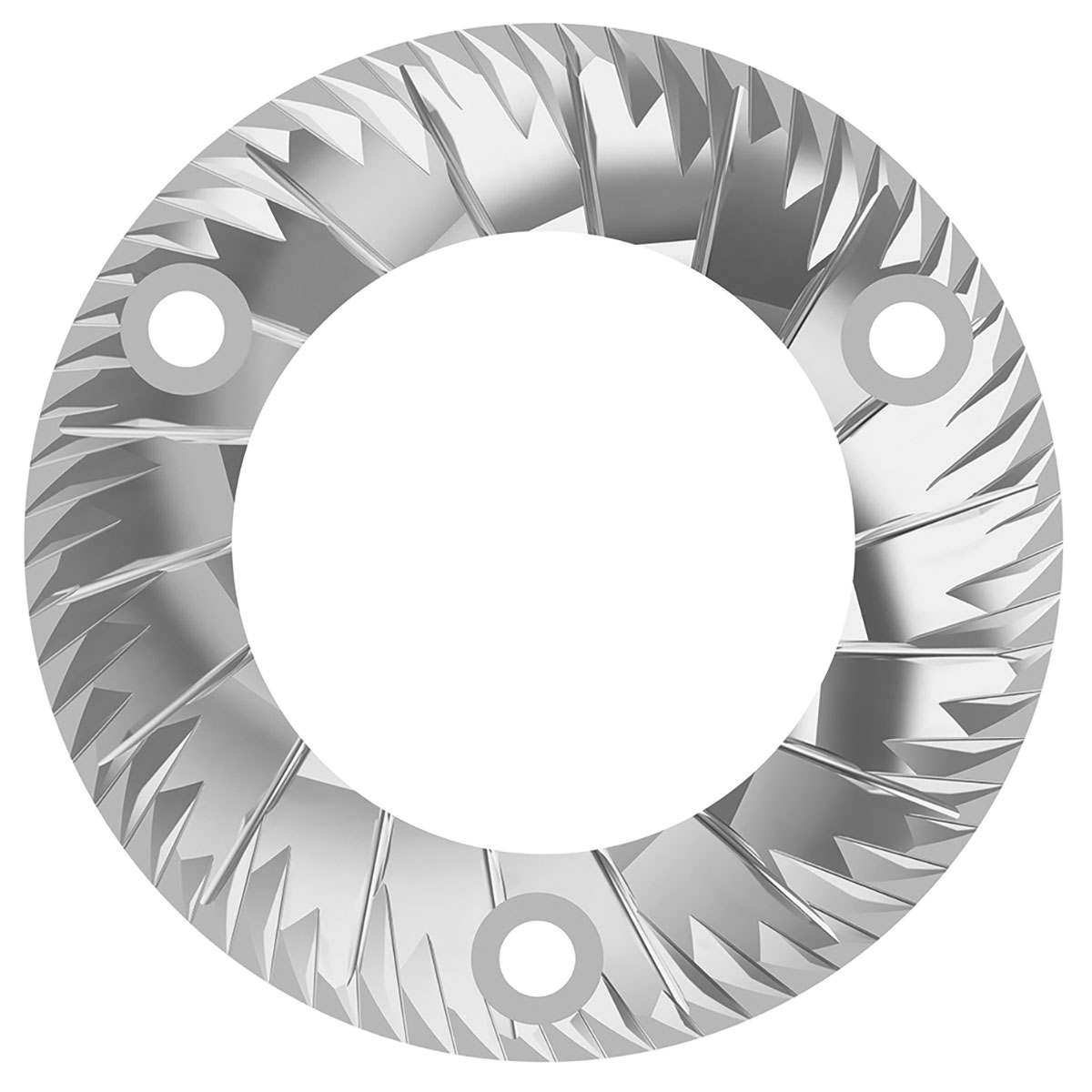 The game changer!
The quality of a Ceado Single Dose into a professional On-Demand grinder designed for high turnover locations, specialty stores and chains.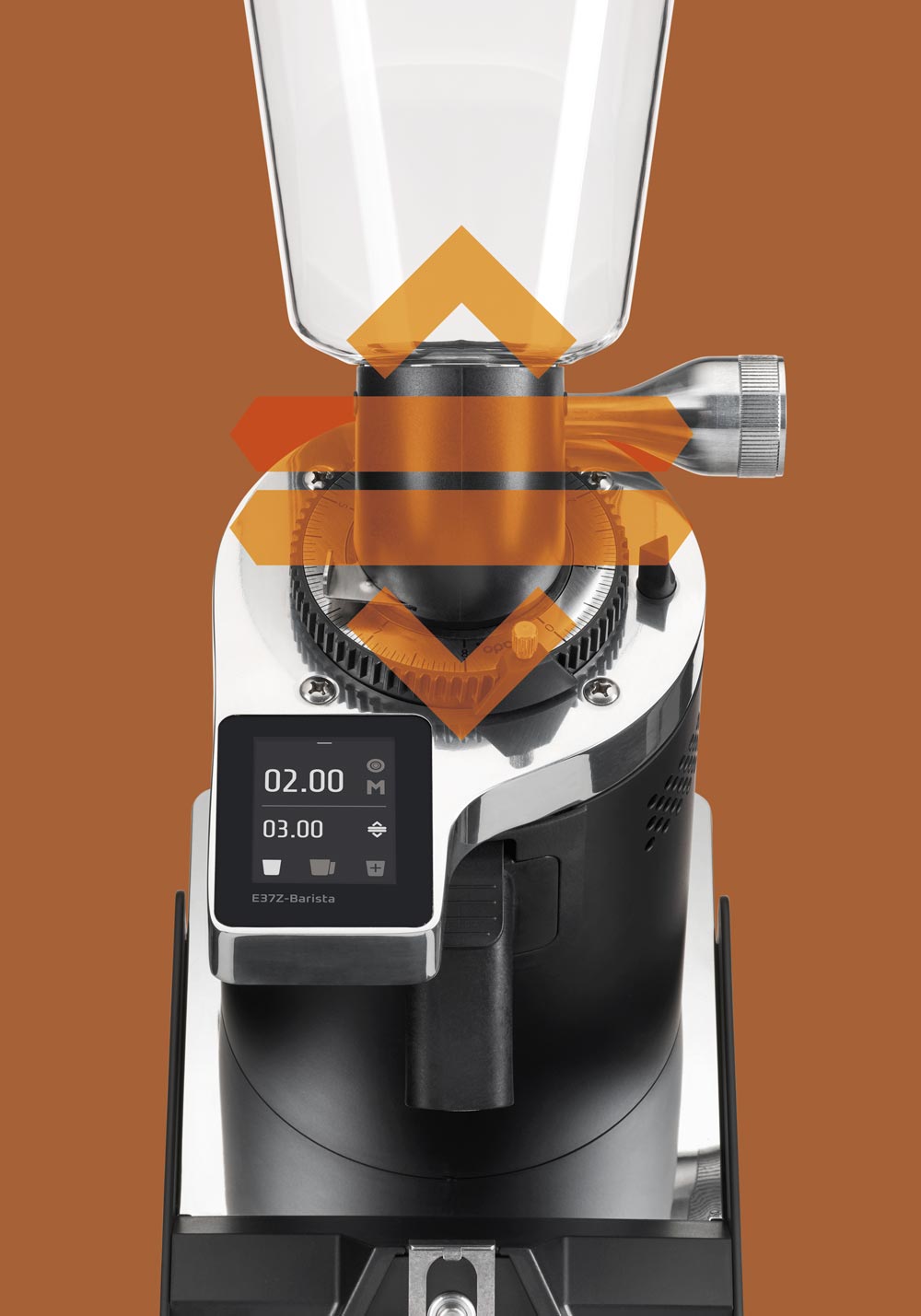 SweepOut Dual-Spin Tech
Finally, the Zero Retention with beans hopper.
Thanks to the patented SweepOut system, it clears the grinding chamber with every grinding cycle.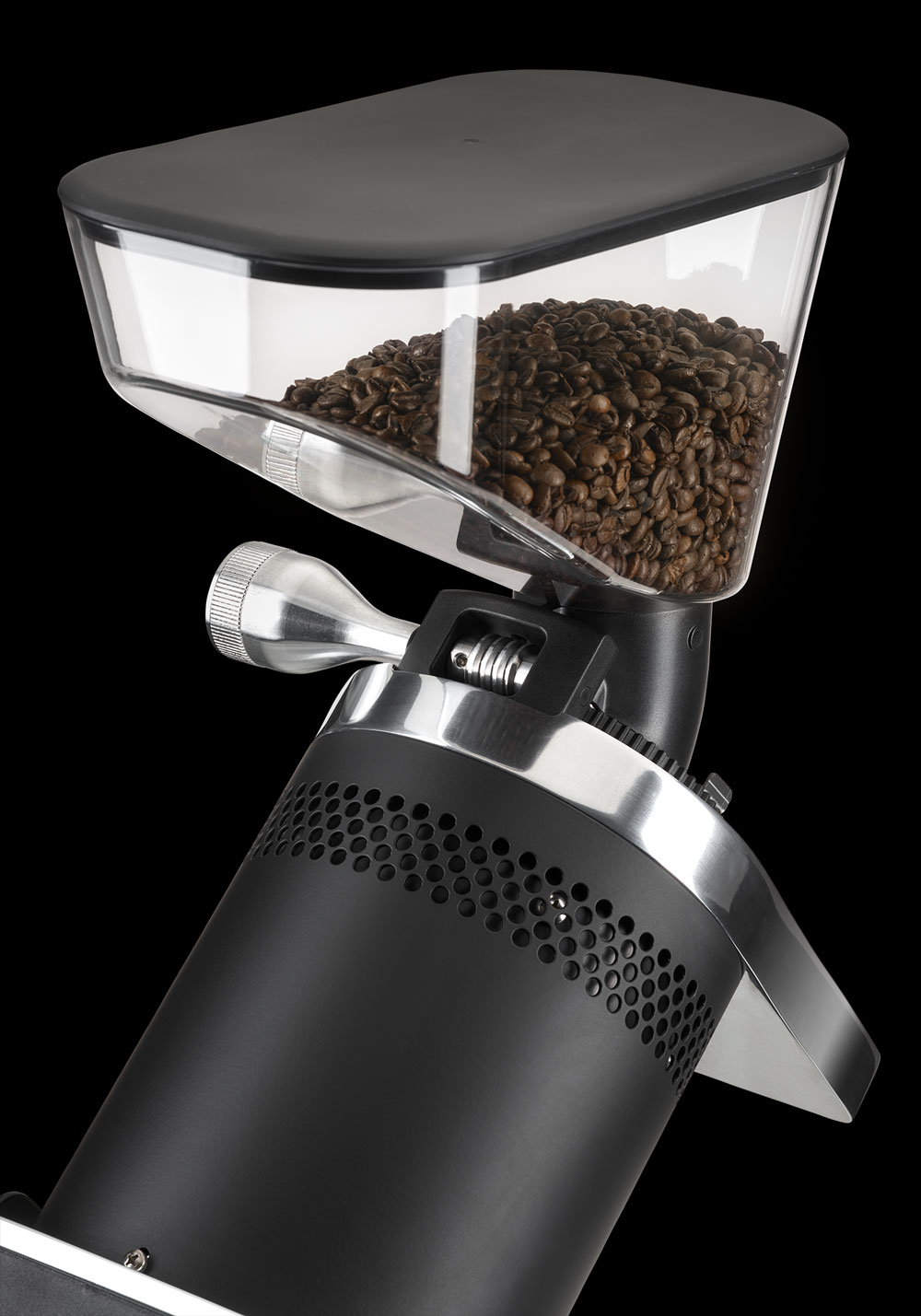 The specific Ceado originals burrs enable to grind only the beans needed for each shot, preserving freshness and integrity of the coffee while avoiding contacts with leftovers during the ensuing grinding cycles.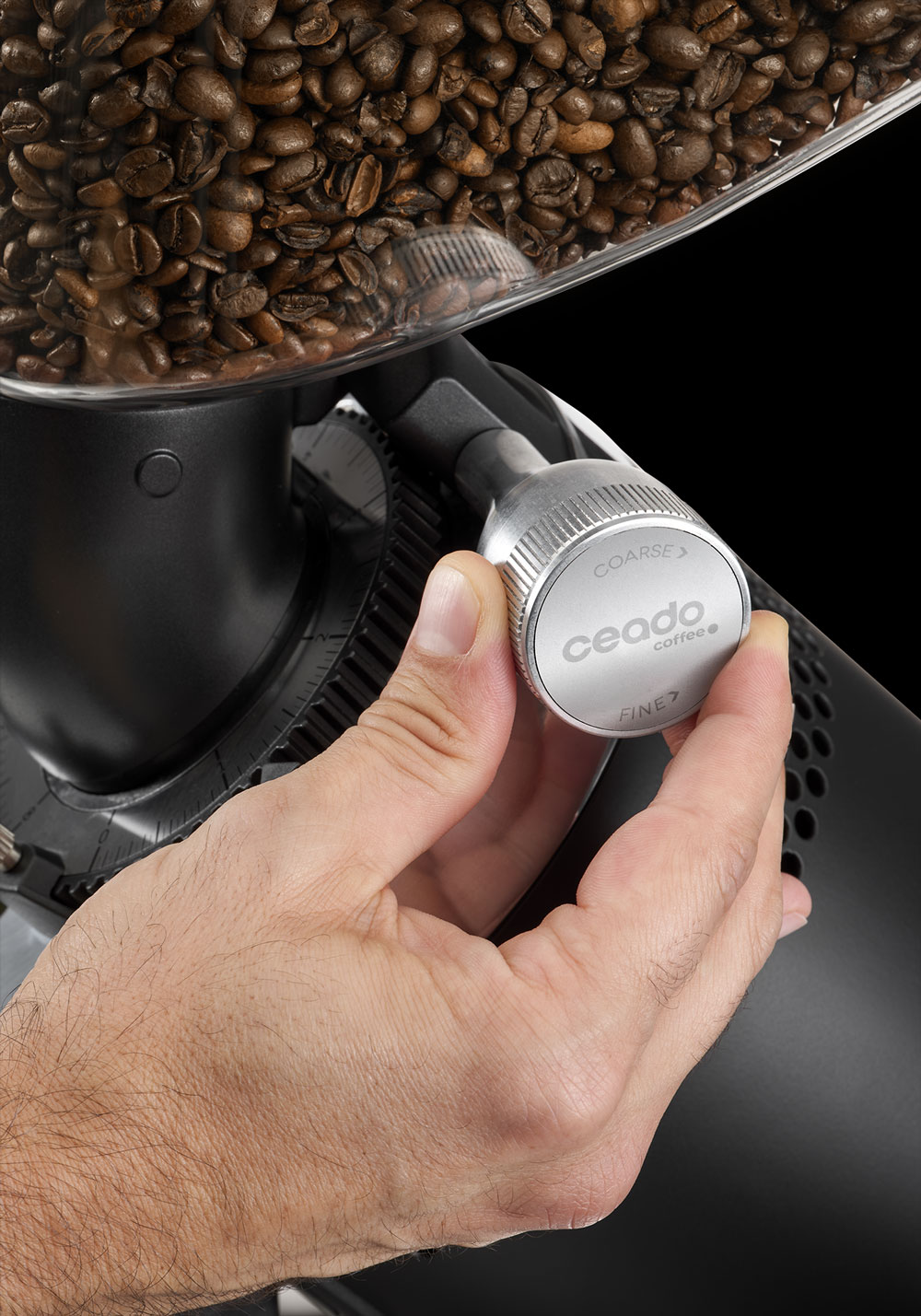 Quick Set Gear Tech
New tech materials, same Italian craft. Quick Set Gear Tech means more precision and efficiency in the grind consistency, in one single action.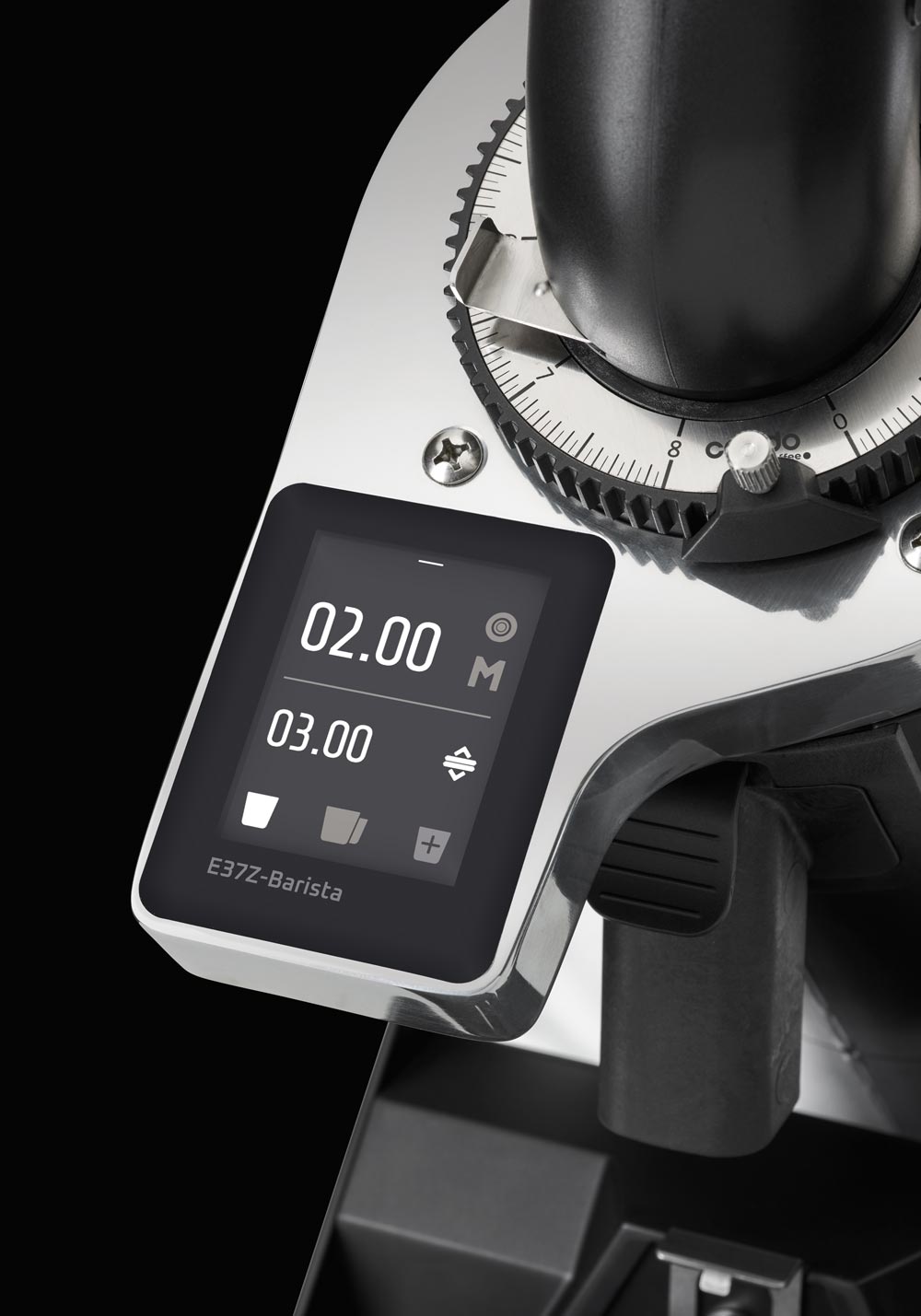 Touch Display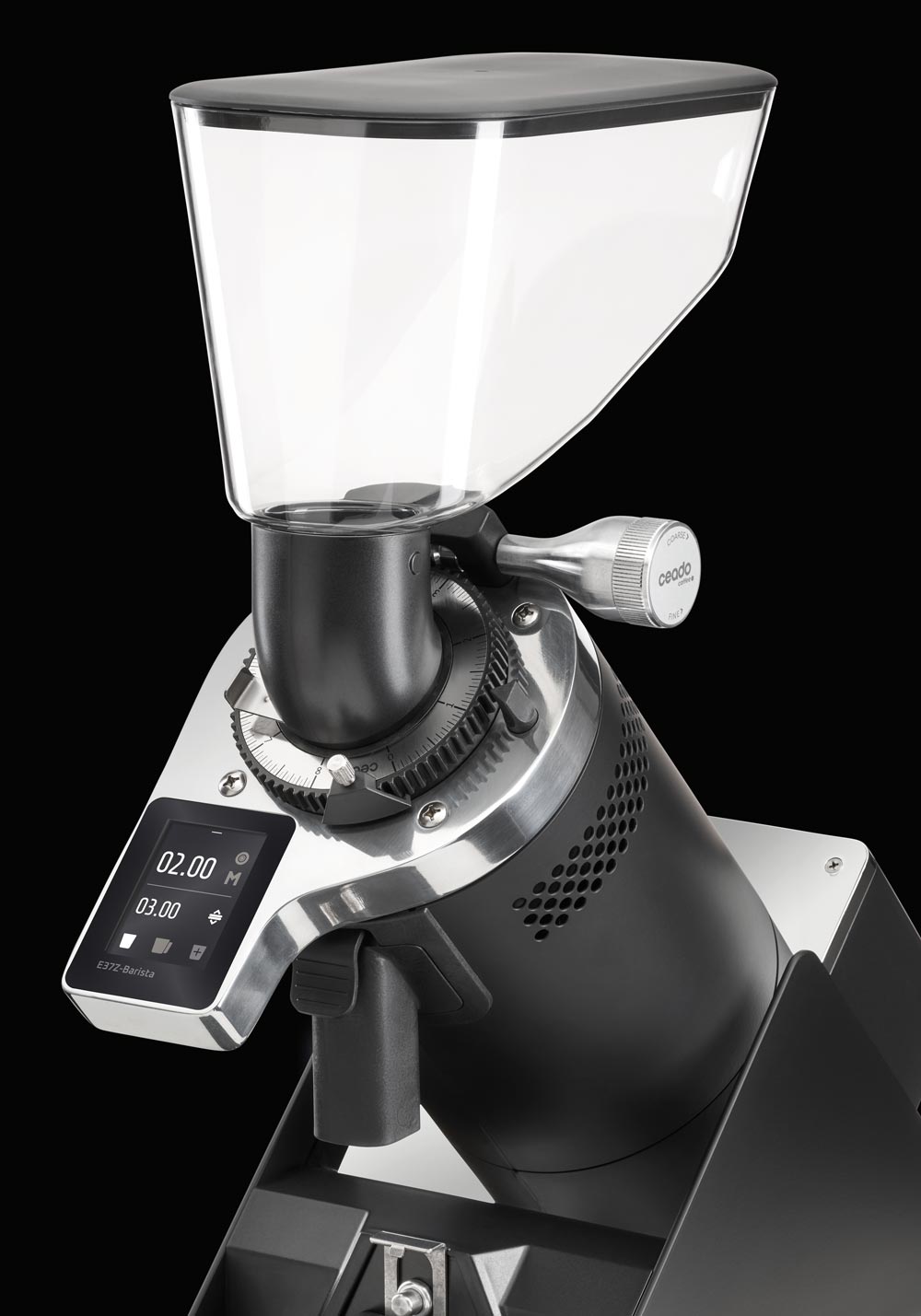 Steady Lock Grinder
This system, unique in the world, ensures in any working stress condition a constant distance between the burrs, allowing to keep the chosen grinding consistency.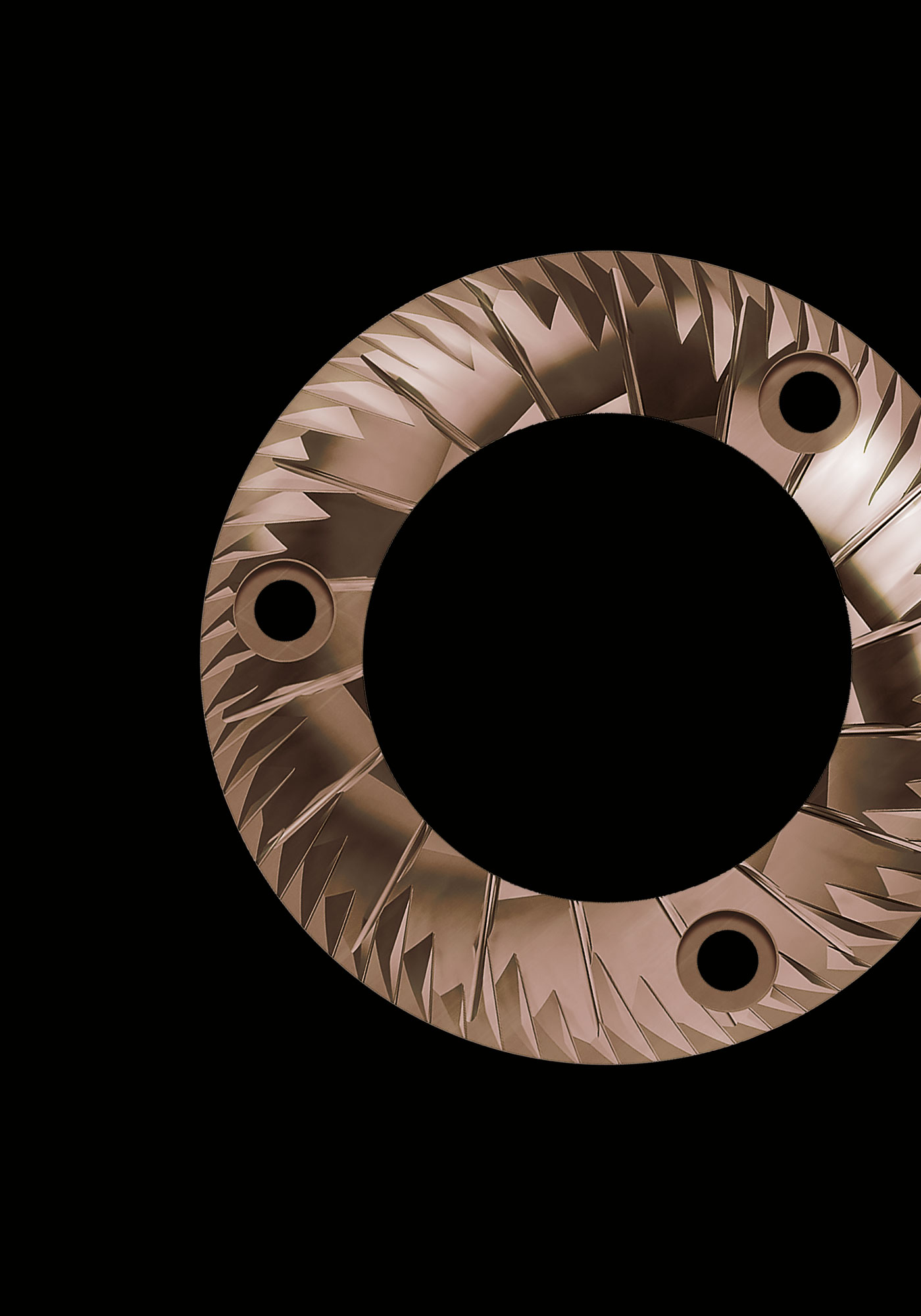 Performance Booster
Flat ø 83 K110 Red Speed Burrs.
Performance booster, available only as upgrade kit.*
Sweep Out Dual Spin Technology
E37Z-Barista
Voltage 220-240V • 50-60 hz
Power 900 W
Rpm 50hz/60hz 1480 / 1700
Average output (g/s)
calculated at standard
Italian Espresso Consistency 4 (50hz) / 5 (60hz)
Net weight 18,8 kg
Gross weight 21 kg
Dimensions 200 x 420 x 550h mm
Burrs ø 83 Flat burrs
Hopper capacity 1200 g
Grinding adjustment Infinitesimal stepless
Dose setting Digital
Display Touch
Dosing Free and Pre-set
Start Portafilter
Note Additional voltage models available.
*NSF Certification excludes any type of Red Speed coatings.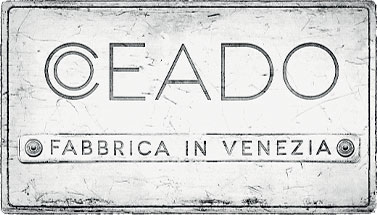 hand made
in venice
© Ceado srl
Via Della Costituzione, 111 - 30038 Spinea (VE)
Capitale Sociale Euro (i.v.) 100.000 iv R.E.A. VE307358 C. F. - P. IVA - Reg. Imprese 03422830277 PEC:
ceado@tecnopec.it
© Ceado srl
Via Della Costituzione, 111 - 30038 Spinea (VE)
Capitale Sociale Euro (i.v.) 100.000 iv R.E.A. VE307358
C. F. - P. IVA - Reg. Imprese 03422830277
PEC:
ceado@tecnopec.it